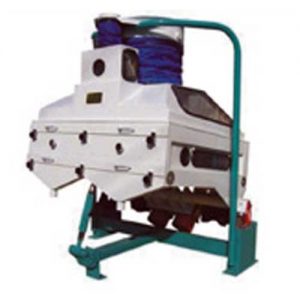 TQSX De-stoner separates stones and heavy impurities from rice utilizing bulk density difference. It is characterized by no powder and dust release, stable performance and durability as well as easy maintenance.

TQSF De-stoner mainly used to separate the heavy impurities such as stone, mud etc from rice, wheat, and other grains.

TQSS De-stoner can remove alongside stones from unprocessed grain or rice. It is especially suitable for removing alongside stones from white rice. Equipped with dual vibrating motors, it features high productivity, stable operation and performance, low noise etc.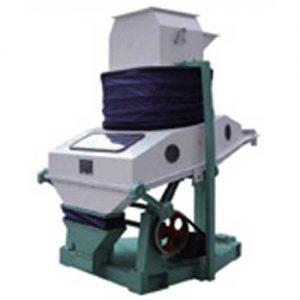 TQSX Series
TQSX Series Destoner

MODEL

TQSX100

TQSX125

TQSX168

Output(T/H)

6.5-7.5

8-9

10-12

Power(K/W)

.75

1.1

1.5

Air Volume(M3/H)

485±15

485±15

485±15

Net Weight(Kg)

380

480

560

Dimensions(mm)

1131x1545x1802

1381x1545x1802

1810x1545x1810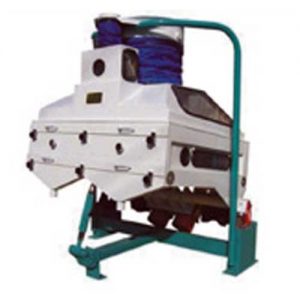 TQSF Series
TQSF Series Destoner

MODEL

TQSF80

TQSF100

TQSF125

Output(T/H)

8-10

10-12

15-16

Power(K/W)

0.25×2

0.25×2

0.37×2

Air Volume(m3/H)

7000

8100

12000

Net Weight(kg)

360

450

500

Dimensions(mm)

1400x1070x1770

1400x1220x1770

1400x1470x1770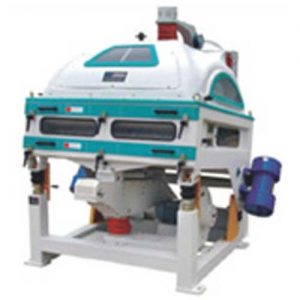 TQSS Series
TQSS Series Destoner

MODEL

TQSS1208

Output(T/H)

6-8

Power(K/W)

0.3×2

Air Volume(m3/H)

8000

Net Weight(kg)

550

Dimensions(mm)

2000x1740x2000